700 8th St S | Birmingham, AL 35233 | 205-714-3459





Tim Burke, Collision Center Manager
Phone: (205) 714-3459
Email: tburke@adamsonford.com
Hours: Monday - Friday 7:00 AM - 5:30 PM
Hours: Saturday 7:00 AM - 12:00 PM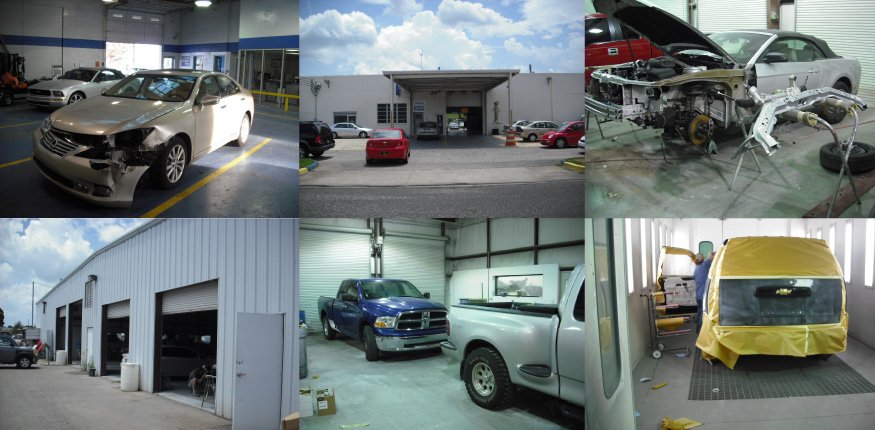 Accidents happen. And while at Adamson's Certified Collision
Repair Center can't undo the accident, it can undo the damage.


Welcome to the Collision Center at Adamson.
With years of experience in the industry, our body shop manager Tim Burke will provide you with a computerized estimate, or work with your own insurance estimate, to restore your vehicle. In addition, it's our ultimate goal to restore your peace of mind to a pre-accident state. Whether it's a small shopping cart ding or a major auto collision claim, Adamson will work closely with your insurance company to see that you are provided with the highest quality repair.
Our Services Include: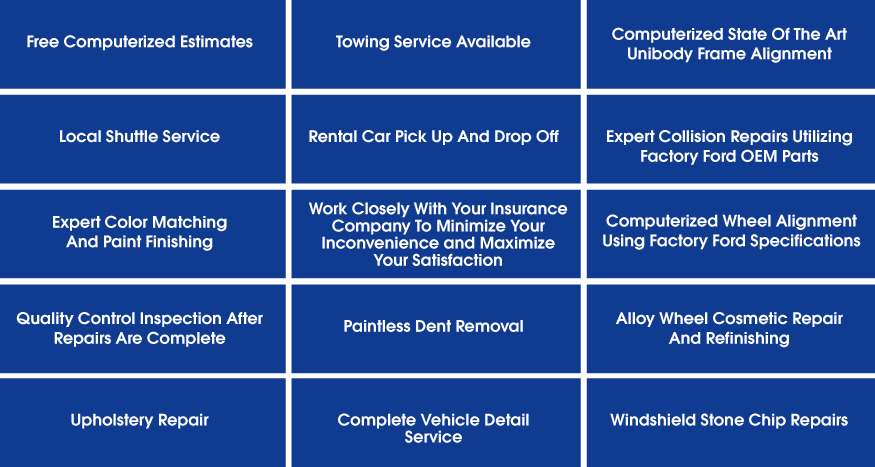 700 8th St S | Birmingham, AL 35233 | 205-714-3459